Suches summertime 12 in 2 workshop, 12 steps in

 

2 days!
When: The weekend of 7/20/19. Friday 6PM to Sunday 2PM
Where: Suches GA, A small town in N. Ga. About 1 ½ hrs. away.
How: 12 ½ hr. sessions, starting Friday night. Food and Drinks included. 
$100.00 Includes food and lodging for the weekend.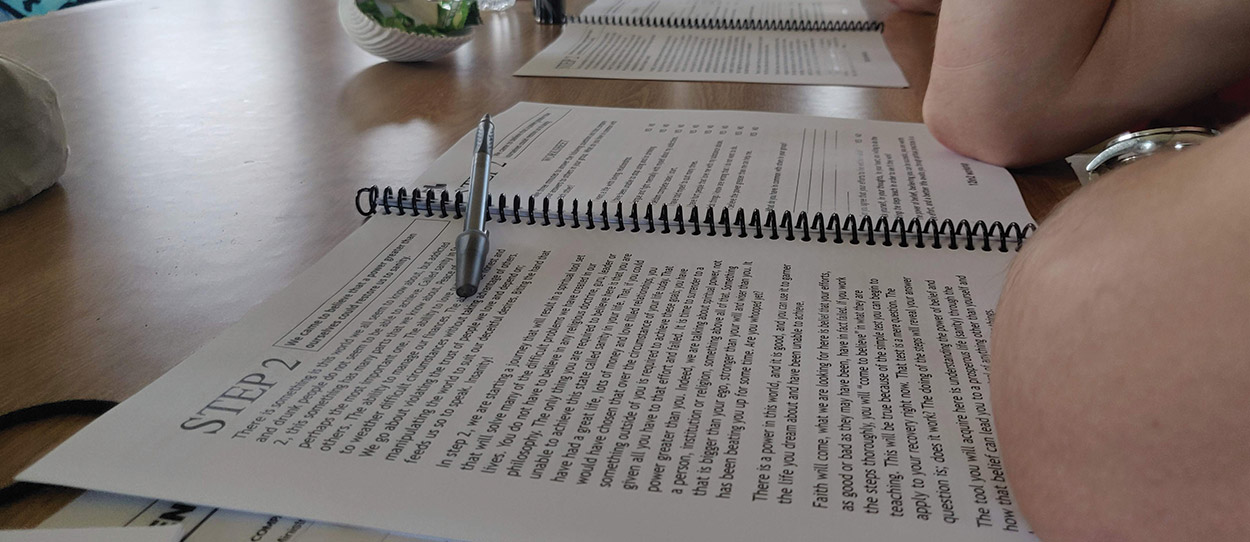 Do you need to make a shift in your life? Do you need want to grow to know yourself and your higher power better?

Dive in, change your life, do the 12 steps like Bill did em' in the beginning.

Get busy living!
"We suffer to get well. We surrender to win. We die to live. We give it away to keep it."

Here is a clip from our Dog Island 12 In 2 Workshop.