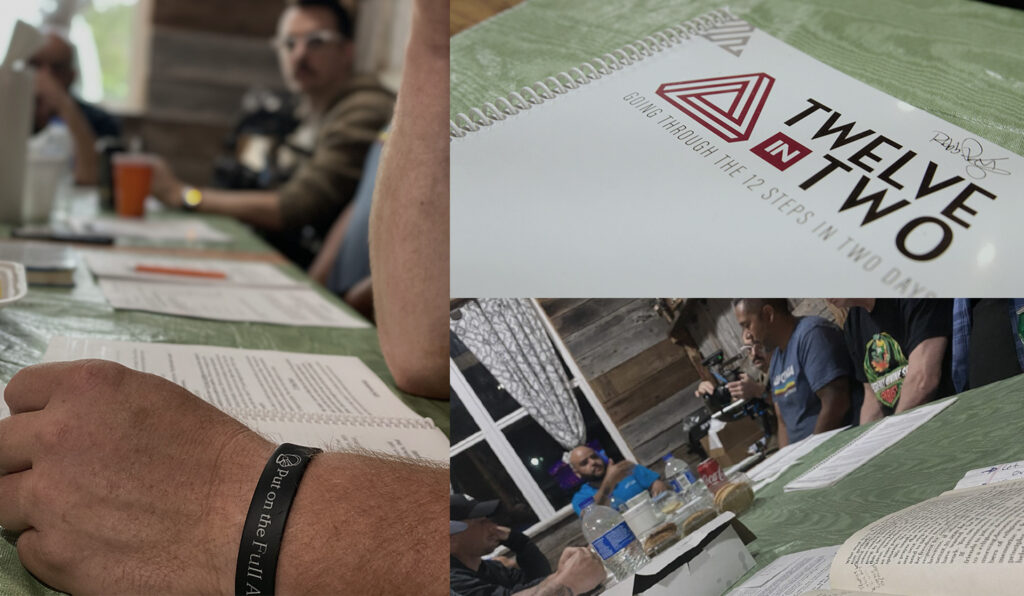 12in2 workshop, the 12 steps in

 

2 days!
The 12 steps are more than a tool for getting and staying sober. They are a way of living. No other framework teaches humility, service, and a dependence on God like these steps. If you have resisted going through the steps or just want to renew your recovery then this workshop is for you.
Group discussions are facilitated by a two-person team in long-term recovery.
Each step is presented via Most High Media's 12 Steps Demystified series where 6 "Old Timers" explore the principles and practice of each step.
The weekend starts Friday night and ends Sunday afternoon.
This immersive experience is not meant to replace working the steps with a sponsor, but rather kick-start a full life in recovery.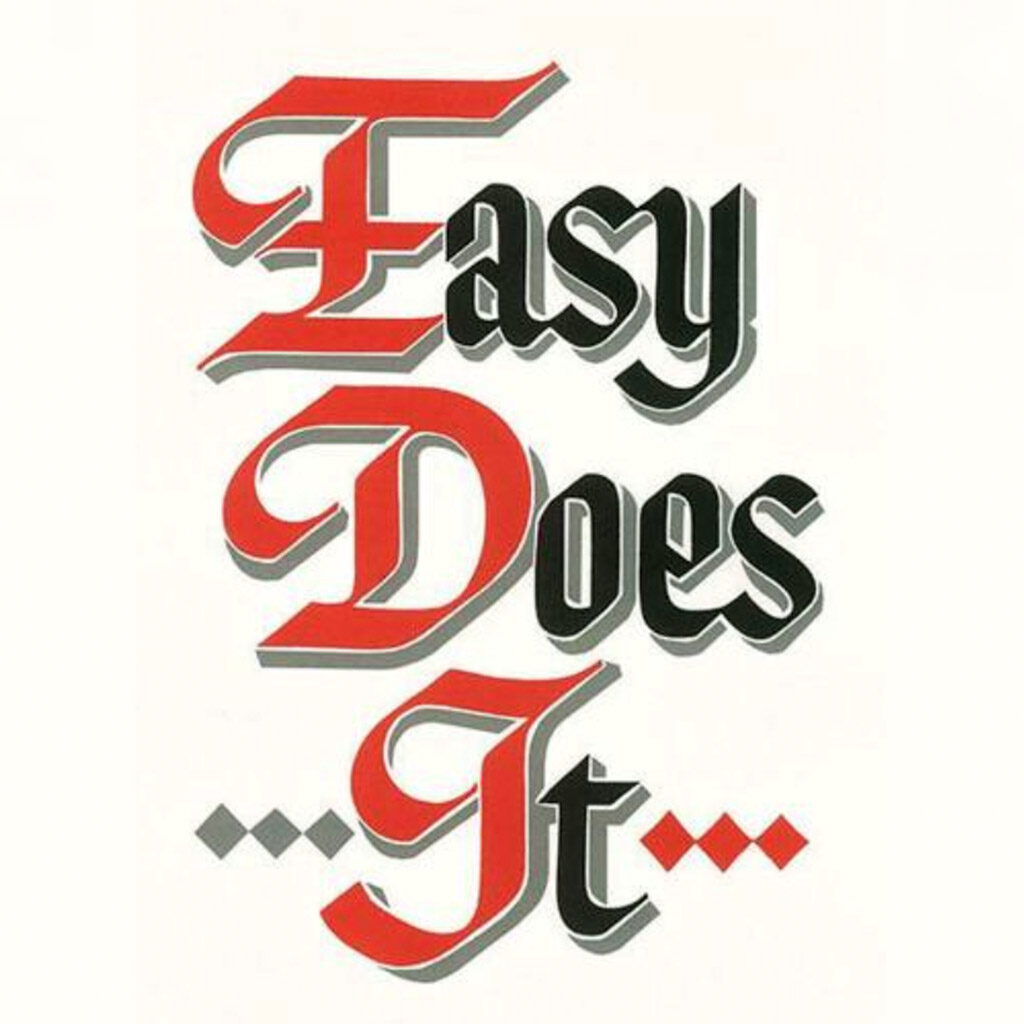 Do you need to make a shift in your life? Do you need want to grow to know yourself and your higher power better?

Dive in, change your life, do the 12 steps like Bill did em' in the beginning.

Get busy living!
12n2 Weekend in Alabama with Vision Warriors